California Natural Resources Headquarters
715 P St, Sacramento, CA 95814
2024 SGC Catalyst Conference Expression of Interest
Thank you for your interest in the SGC Catalyst Conference. If you would like to attend the conference and receive relevant updates, please submit this Interest Form.
Although the event is free to all registered attendees, we are limited to 300 participants and therefore the event is not open to the public at this time. Please note that the Expression of Interest is not a Registration Form. If you are selected to attend the conference, you will receive a registration link separately. The main plenary sessions will be live streamed to the public via YouTube and a summary report will be published after the conference.
For any questions, please email catalyst@sgc.ca.gov.
Watch The Public Sessions From The Last Conference!
The Strategic Growth Council, in partnership with the Milken Institute, is pleased to share that keynotes, panel conversations, and closing sessions hosted in the auditorium will be recorded and broadcasted live on SGC's YouTube Channel. Following the conference, SGC will be producing Impact Summary Papers related to the conversations hosted during the conference breakout sessions. Please sign up in the form at the end of the page to be sent live streaming and Impact Summary Paper details.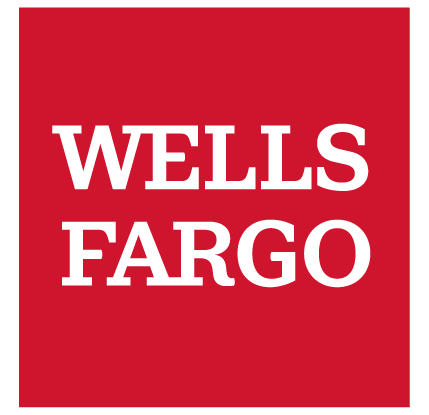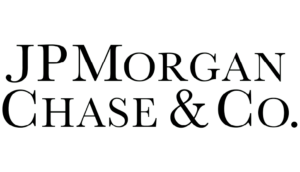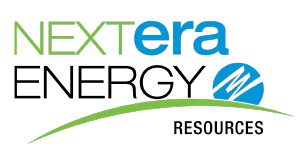 National Replication Sponsor
Travel Honorarium Partner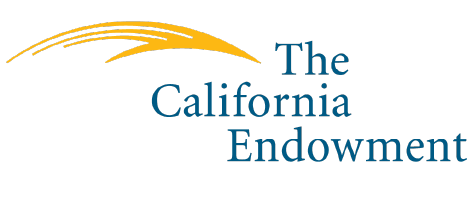 Building a network of climate equity leaders
Local, State, Tribal, and Federal government 

Private and philanthropic funders

Community leaders and community-based organizations

Advocates and researchers