California Natural Resources Headquarters

Tune into the 2023 Strategic Growth Council Catalyst Conference's public sessions!
The Strategic Growth Council, in partnership with the Milken Institute, is pleased to share that keynotes, panel conversations, and closing sessions hosted in the auditorium will be recorded and broadcasted live on SGC's YouTube Channel. Following the conference, SGC will be producing Impact Summary Papers related to the conversations hosted during the conference breakout sessions. Please sign up in the form at the end of the page to be sent live streaming and Impact Summary Paper details.
California's $54 Billion Climate Commitment and federal Infrastructure Reduction Act and Infrastructure Investment and Jobs Act represent a once-in-a-generation opportunity to invest in clean energy, transit, affordable housing, good-paying jobs, and the reduction of legacy pollution in frontline communities.
How do we effectively invest unprecedented public funding for equitable and sustained transformation in these communities?
At the SGC Catalyst Conference, community leaders, funders, government policymakers, and academics will explore proven models that build capacity and catalyze infrastructure planning and implementation in frontline communities in California, as well as innovative public-private partnerships that deepen investment and accelerate decarbonization. During this historic moment, the Catalyst Conference will create space for peer to peer learning, partnerships, and the development of new standards and bold ideas that catalyze resilient, healthy, and thriving communities for all.
Day 1 Theme: Catalyzing project readiness in frontline communities
Supporting funding access and implementation through capacity building and technical assistance

Centering frontline communities in climate infrastructure investment
Building frontline advocacy through community-based research
Day 2 Theme: Sustaining investment and replicating place-based transformation in frontline communities
Towards a new paradigm of community criteria in infrastructure and investment

Mobilizing finance for thriving, healthy, and resilient communities for all
Sustaining investment and replicating place-based transformation in and across frontline communities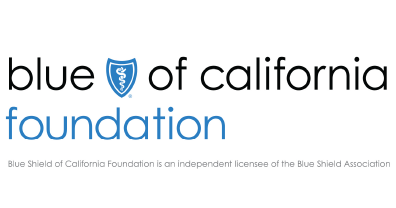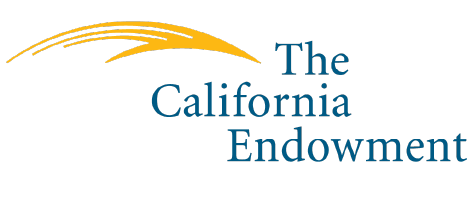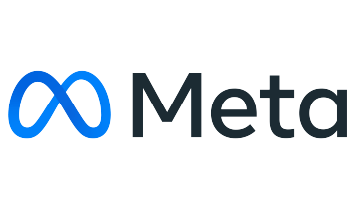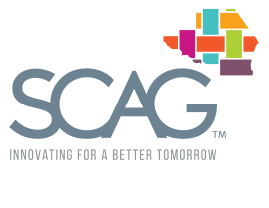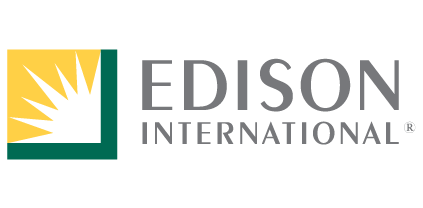 Building a network of climate equity leaders
Local, State, Tribal, and Federal Government
Community Leaders and Organizations
Private Finance and Philanthropy
Academics and Researchers

Thank you for your interest in the SGC Catalyst Conference. Registration is now closed. If you would like to receive notifications and updates regarding the Conference, please enter your contact information below.