California Natural Resources Headquarters
715 P St, Sacramento, CA 95814

Tune into the 2023 Strategic Growth Council Catalyst Conference's public sessions!
The Strategic Growth Council, in partnership with the Milken Institute, is pleased to share that keynotes, panel conversations, and closing sessions hosted in the auditorium will be recorded and broadcasted live on SGC's YouTube Channel. Following the conference, SGC will be producing Impact Summary Papers related to the conversations hosted during the conference breakout sessions. Please sign up in the form at the end of the page to be sent live streaming and Impact Summary Paper details.
California's $48 billion Climate Commitment and Federal Inflation Reduction Act and Infrastructure Investment and Jobs Act represent a once-in-a-generation opportunity to invest in clean energy, transit, affordable housing, good-paying jobs, and the reduction of legacy pollution in underserved communities.
Given this historic opportunity, how do we invest unprecedented public funding for equitable and sustained transformation in underserved communities?
The SGC Catalyst Conference, hosted by the California Strategic Growth Council, is an inaugural event focused on building partnerships and solutions to implement the Justice40 Initiative in California and beyond. Conference outcomes include:
Exploring new frameworks for community development that are responsive to the Justice40 initiative and other equity considerations, climate impacts, and availability of public and private funding
Identifying obstacles, opportunities, and solutions to build readiness and catalyze implementation within underserved communities.
Build peer-to-peer learning and networking opportunities, focused on developing the partnerships necessary to implement state and federal climate equity funding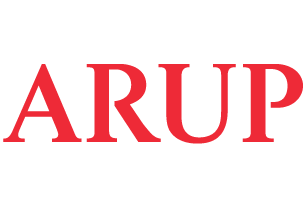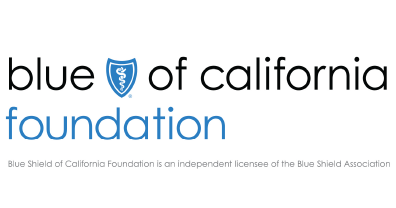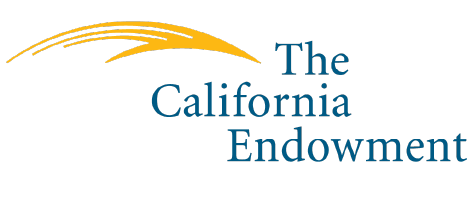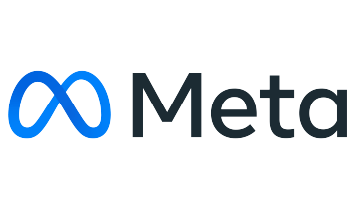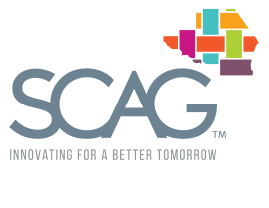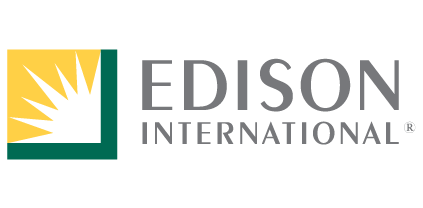 Building a network of climate equity leaders
Local, State, Tribal, and Federal government 

Private and philanthropic funders

Community leaders and community-based organizations

Advocates and researchers

Thank you for your interest in the SGC Catalyst Conference. Registration is now closed. If you would like to receive notifications and updates regarding the Conference, please enter your contact information below.